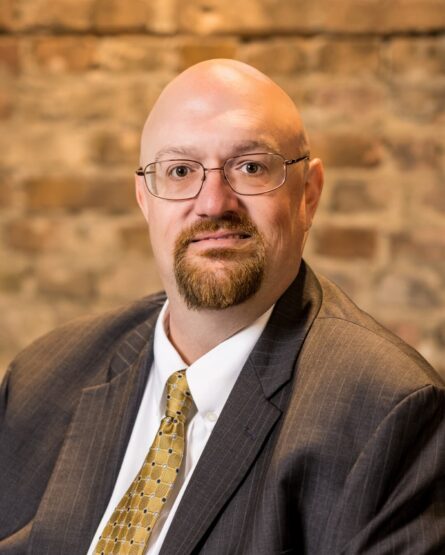 Jason M. Lytle, P.E.
Senior Vice President, West Region Director of Operations
Team Member since 1998
Jason Lytle joined GMB's Baltimore office in February 1998 and in 2021 was promoted to Director of Operations for the West Region. His expertise is in planning, managing, designing, and constructing water and wastewater treatment facilities for local, state, and other municipal authorities. He has a thorough working knowledge of wastewater treatment process technology including Enhanced Nutrient Reduction (ENR) and biological nutrient removal (BNR). His projects include feasibility studies, preliminary engineering reports, design development reports, sanitary sewer system design, water booster station design and the design and rehabilitation of water and wastewater treatment plants. He also has experience implementing, designing, and utilizing Geographic Information Systems (GIS) for the planning of water and wastewater facilities, modeling evaluations of existing sanitary sewer collection systems, and other various studies.
Jason has a Bachelor of Science degree in Geo-Environmental Engineering and a Bachelor of Science degree in Environmental Systems Engineering from Pennsylvania State University. He holds professional registrations in Maryland and Pennsylvania.