EXPERIENCE. QUALITY. OUTSTANDING DESIGN.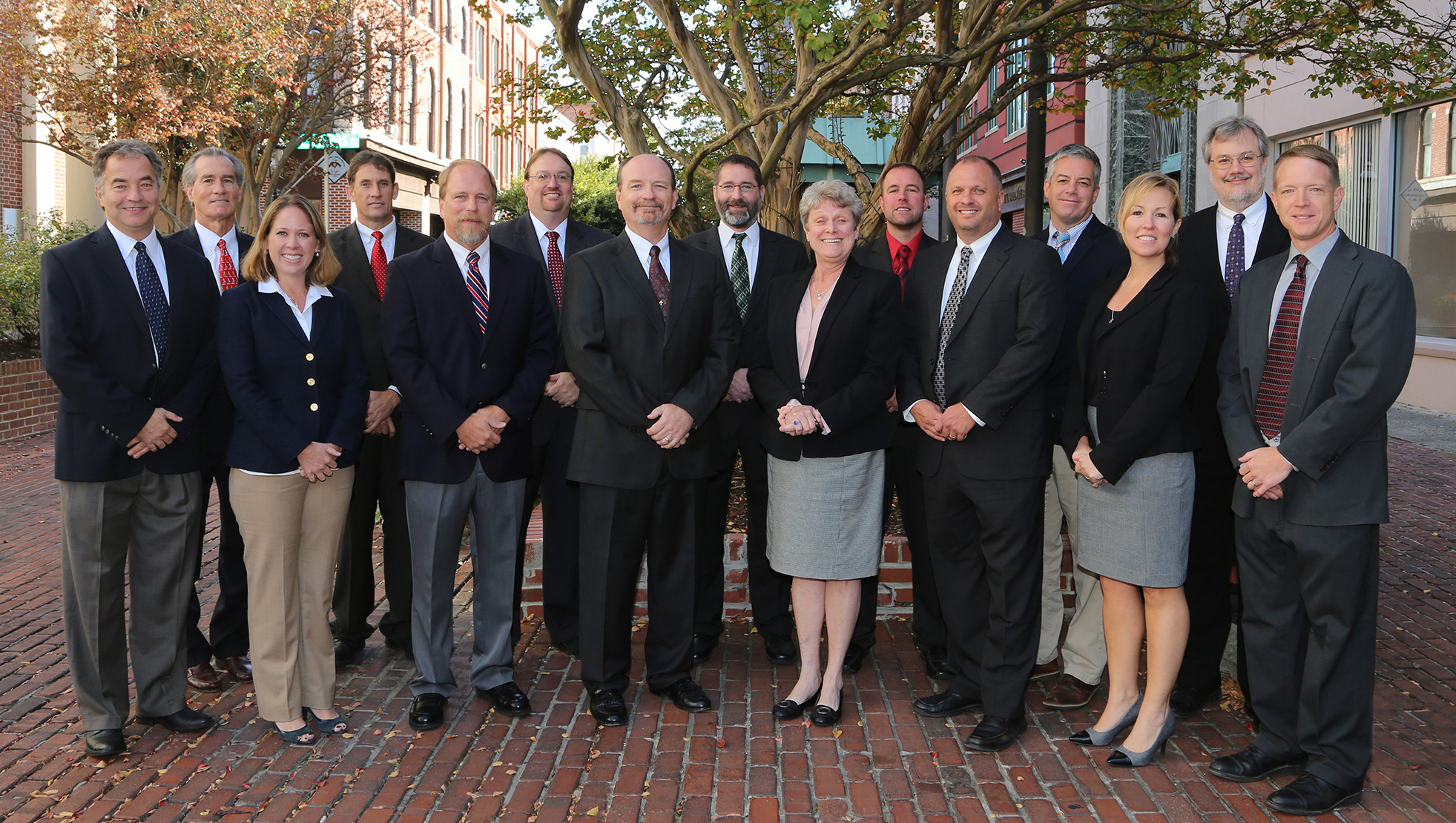 GMB is one of the most respected Architectural & Engineering design organizations in the Mid-Atlantic. With over 60 years of experience, we are able to provide superior solutions that better our communities.
GMB strives to be the leader in the design and stewardship of sustainable communities in the Chesapeake Bay and Coastal environments. We are an enduring firm that fosters excellence, creativity and a high quality of life.