At GMB, we never forget people are the core of our business and the work we do shapes the lives of our friends, neighbors, and communities.
GMB is always on the lookout for talented, committed engineers, architects, and designers who love what they do. Whether you are a recent graduate or an experienced professional looking for a change, we would love to hear from you. Browse and submit an application for our current openings here or send an email to careers@gmbnet.com for all other inquiries.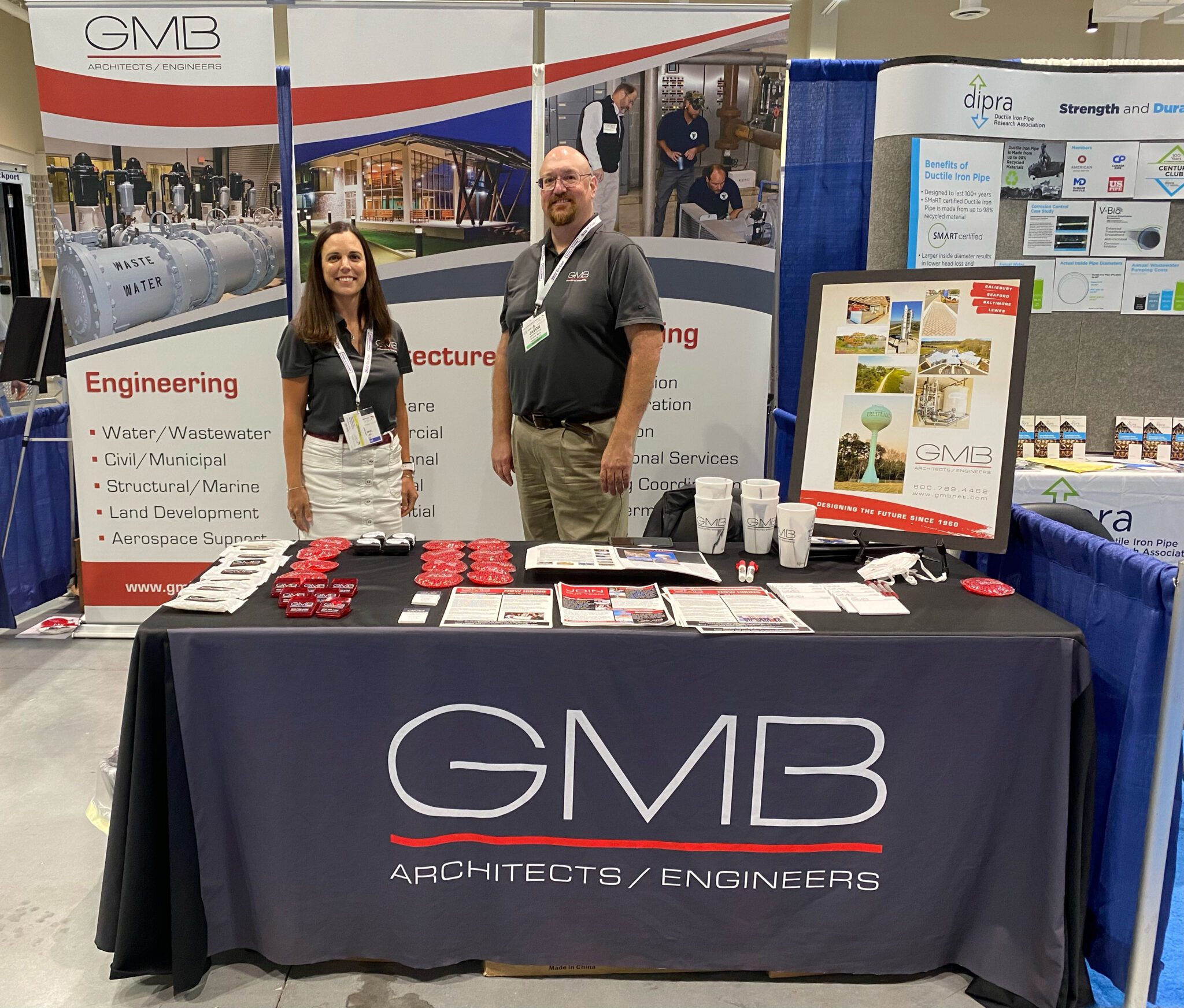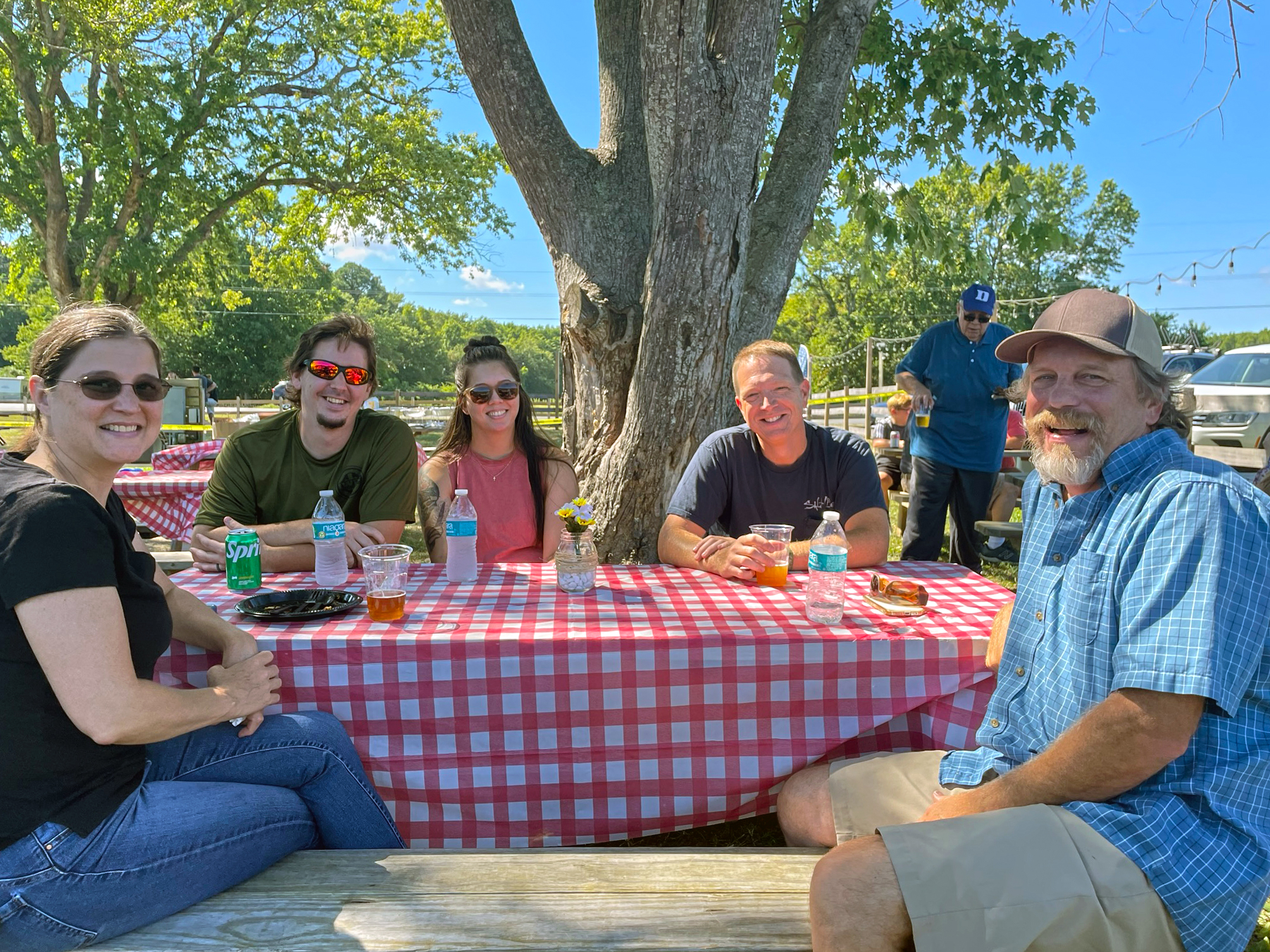 You spend a lot of your life at work. That's why it is so important that you take satisfaction in what you do. We believe people thrive professionally when they are trusted and supported by their team. GMB's culture prioritizes team collaboration and proactive communication so that you are positioned for success in your career.
Team Culture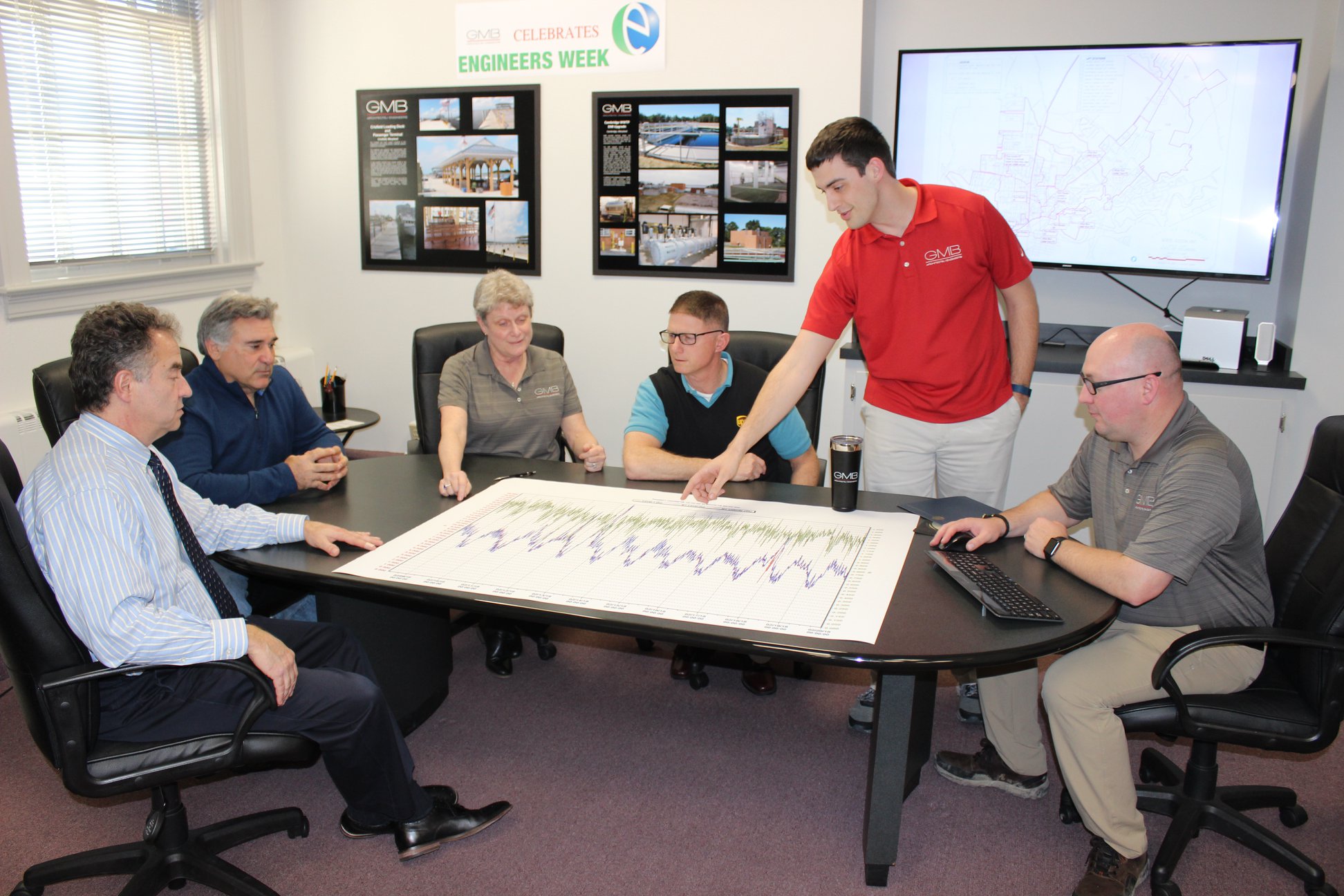 We think that careers should always be evolving, and GMB is dedicated to supporting your growth at every stage. Professional licensing preparation, continuing education opportunities, and tuition reimbursement are just a few examples of ways that we support your growth. We also offer a professional mentoring program in which our mentees are paired with a mentor who is a company officer. Mentoring provides insight, advice, and expertise about GMB and our industry in support of our mentees' professional and personal development goals.
Professional Development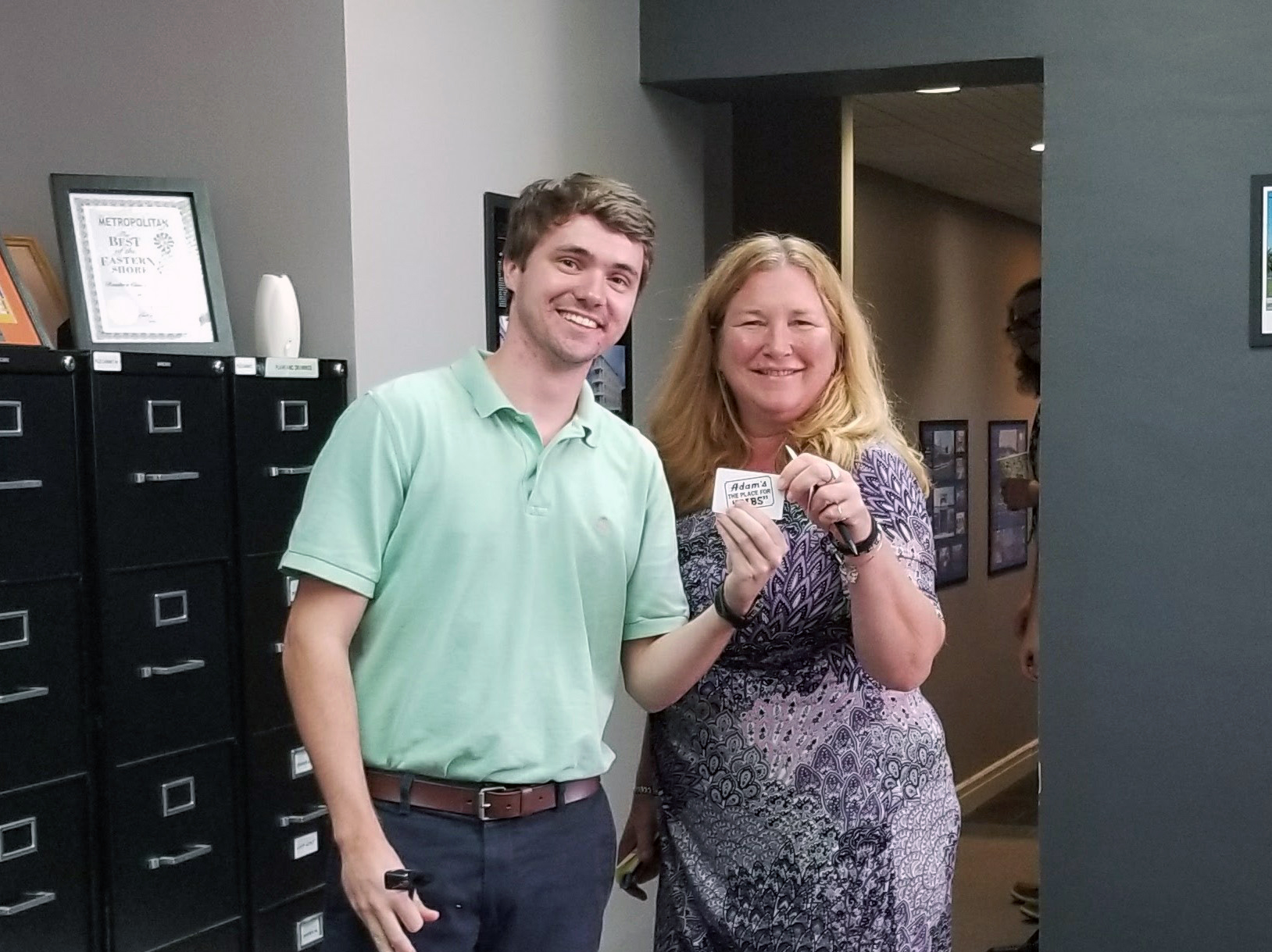 GMB's people-first mentality starts with taking care of our people and their families. We prioritize comprehensive benefits that support the whole person and allow you to maintain your well-being and peace of mind.
We provide comprehensive benefits including health, dental and vision plans, 401(k) with profit sharing and financial advising, health and flexible spending accounts, life and supplemental life insurance, paid time off and personal leave, paid disability leave, Employee Assistance Program, tuition reimbursement, as well as our rewards and recognition programs.
Benefits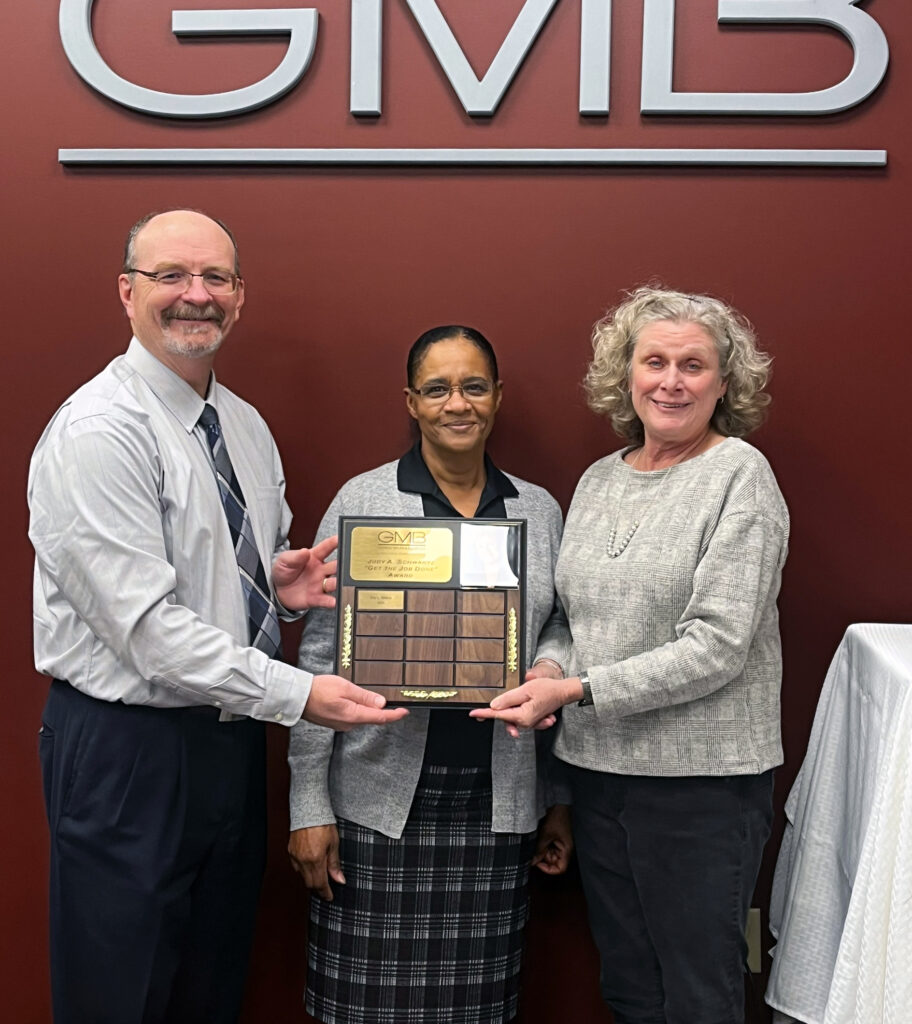 GMB values our team and provides recognition to employees who support our company's values and contribute to the overall success of the company.
One example of this recognition is our annual Judy A. Schwartz "Get the Job Done" Award. This award is given to an employee who embodies the spirit and work ethic that Judy Schwartz exemplified over her 40-year career as an engineer and member at GMB. The recipient of this award demonstrates the following attributes that defined Judy as our colleague, friend, and a leader in her field: Hard work, integrity, perseverance, focus, humility, leadership, competency, and temperament.
Congratulations to our 2022 winner Fay Smack, Senior Accountant!
Recognition
Who We Are
From the newest members of our team to our seasoned owners with decades of experience, our people-centered culture is evident in everything we do. After more than 60 years in business, we understand the unique responsibility we have to our employees and communities. The spaces we design reflect our commitment to enhancing the livability and sustainability of our surroundings. We want our work to matter and withstand the test of time.
Quality of Life
Time is valuable and GMB recognizes the importance of taking a break from work to pursue your personal interests. GMB is lucky to be located in a beautiful region with livable communities and amazing outdoor spaces – and we want you to enjoy everything our locations have to offer.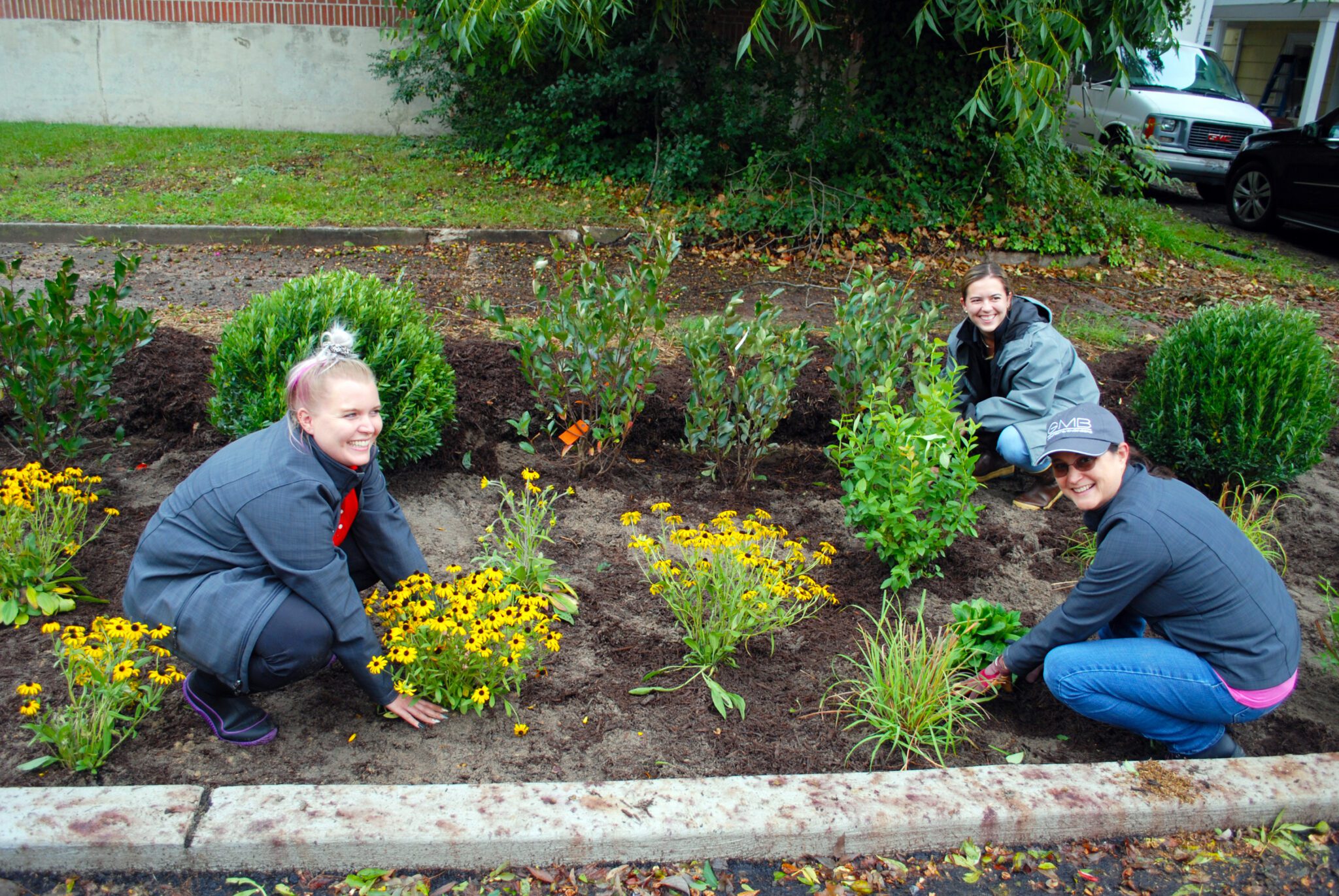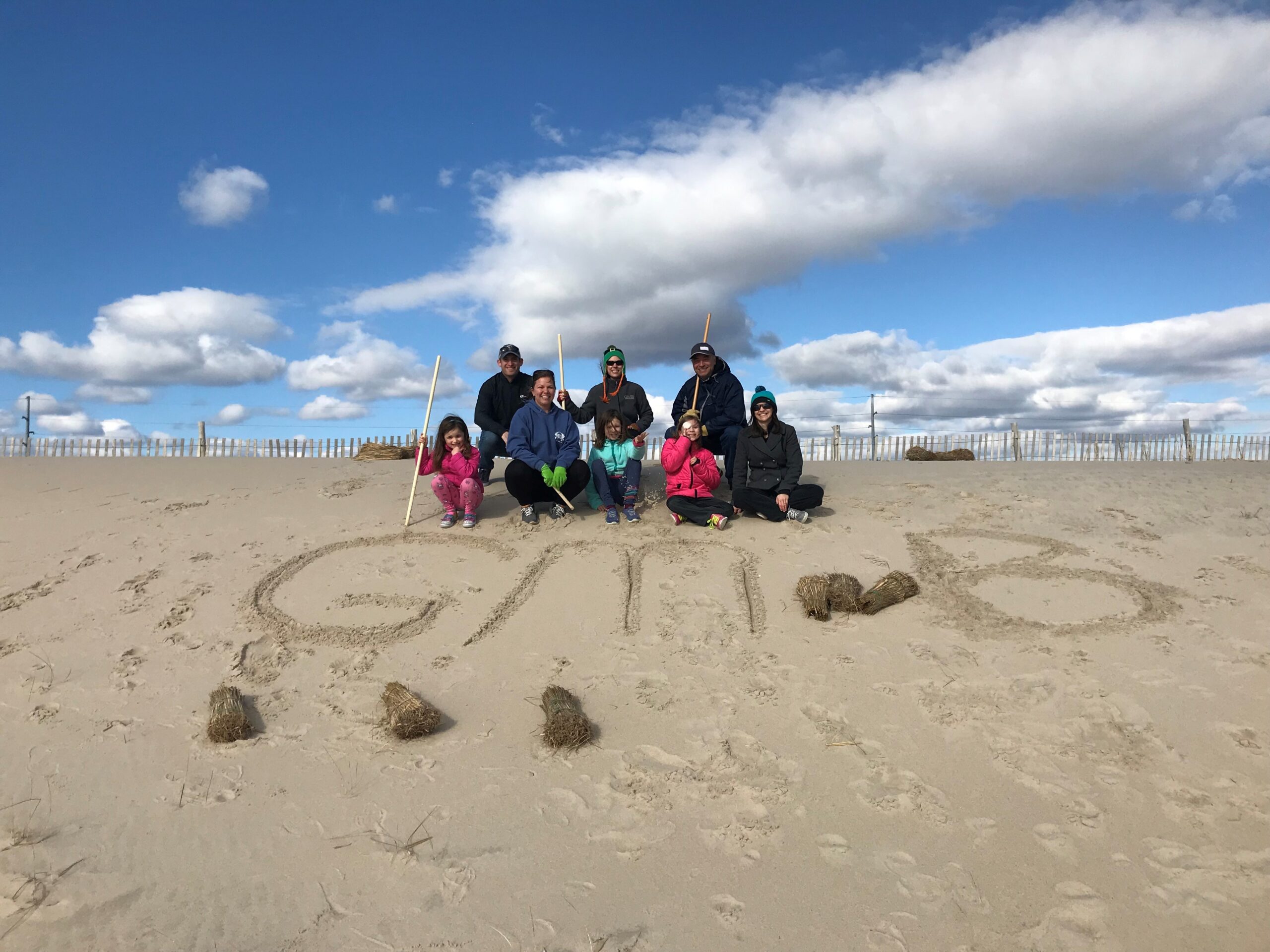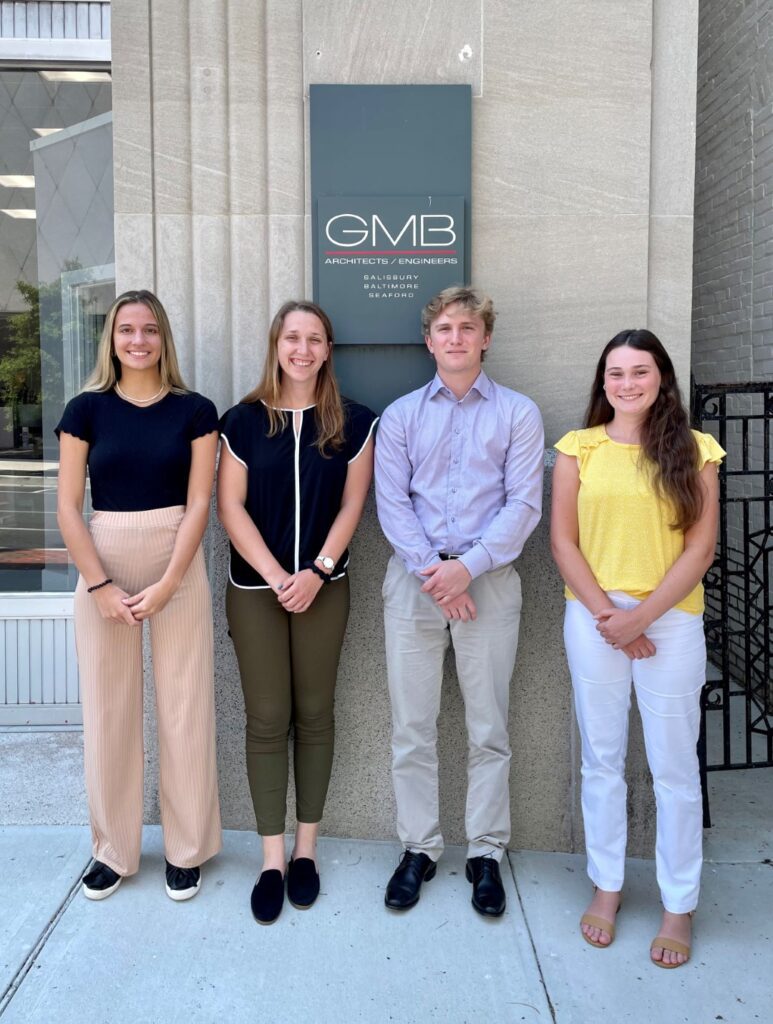 Internships
At GMB we pride ourselves on mentoring the next generation of professionals. Every year we hire engineering and architecture students for meaningful, hands-on assignments. If you have an upcoming break in your school year or are available to work via your college's cooperative education program, please reach out.
Many of our current employees and owners started out as student interns and decided to stay and make a career here.
Cheri Hochstedler, Senior Designer
I enjoy working for GMB because they allow me to put my family first while still pursuing an active career doing what I love.
Senior Designer
GMB
Charles M. O'Donnell, III
I love GMB because of the variety of engineering and architectural projects that I am part of… there is never a dull moment and this allows me to work with all of GMB's diverse staff members.  Everything from capital project planning and funding procurement through project planning, stakeholder meetings, design and construction phase services – it is rewarding to be valued during the course of all our work!
Senior Vice President
GMB
Morgan H. Helfrich
I am passionate about the ability to beautify my surroundings with my love of combining, art, science, math, and construction into real-world problem-solving. I feel lucky to be doing what I love every day with my wonderful work family at GMB!
Senior Vice President
GMB