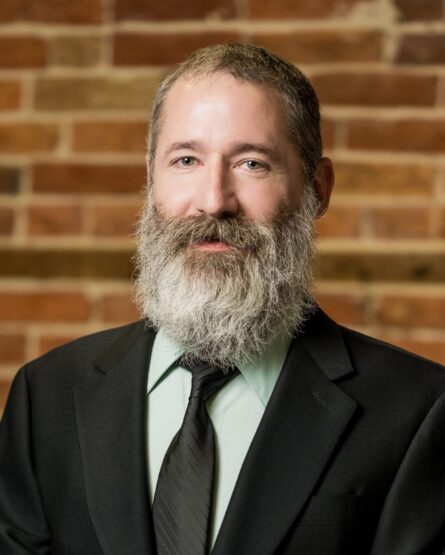 W. Mark Gardocky, P.E.
Vice President, Project Manager - West Region Water / Wastewater Group
Team Member since 1994
Mark Gardocky joined GMB in December 1994. He is a Project Manager with the Water/Wastewater Group in the Baltimore Office. His projects include sewer collection system design, water distribution system design, wastewater pumping station design, and related tasks. Mark also has experience with evaluating and assessing existing sanitary sewer collection systems including flow metering, Sewer System Evaluation Surveys (SSES), Infiltration and Inflow (I&I) studies, and development of Capacity, Management, Operation & Maintenance (CMOM) plans. He has experience managing flow metering programs and identifying and assessing Infiltration and Inflow (I&I) components plus developing wastewater flow inputs for hydraulic modeling.
Mark has a Bachelor of Science degree in Engineering from Geneva College. He holds professional registrations in Maryland and Pennsylvania.