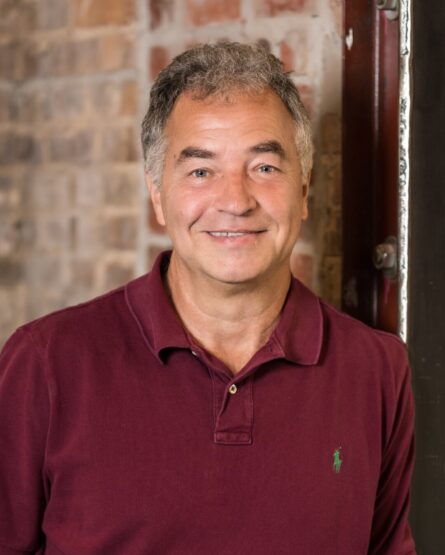 Charles M. O'Donnell III, P.E.
Senior Vice President, Director of Business Development
Team Member since 1989
Charlie O'Donnell joined the firm in June of 1989. He is a Senior Vice President and Director of Business Development. He has served as Project Engineer on a variety of projects, including studies, design, contract administration, and inspection. Engineering projects include sewer & water systems and extensions, wastewater & water treatment systems, storm drainage and storm sewer systems, combined sewer system control plans, site planning and design, municipal street and utility restoration, sediment and erosion control planning, subdivision and industrial park layout & utility design, highway entrance design, lift and pump station design, foundation design, bridge design, and on-site wastewater treatment systems.
Charlie has served as Project Manager on a similar variety of projects, handling such responsibilities as project planning, scheduling, financial planning, team management, quality assurance, project control, and project completion. He has provided consulting engineering services to the City of Lewes and the Lewes Board of Public Works for over a decade. He has extensive experience in funding procurement for municipal projects.
Charlie has a Bachelor of Science degree in Civil Engineering from the University of Delaware and a Master of Business Administration from Wilmington College. He holds professional registrations in Maryland and Delaware.