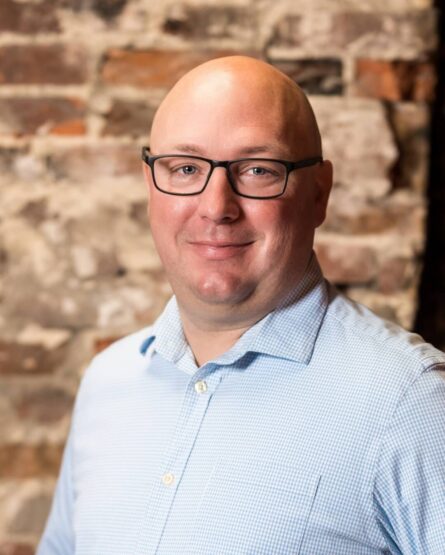 Andrew J. Lyons, Jr., P.E.
Vice President, Sr. Project Manager - East Region Civil / Municipal Group
Team Member since 2003
Andrew Lyons joined the firm in June 2003. He is a Vice President and Sr. Project Manager with the East Region Civil / Municipal Group in the Seaford Office. Andrew manages the Seaford office operations. He has served as Project Engineer and Project Manager on a variety of projects including studies, design, contract administration, and inspection. Engineering projects include municipal street and utility restoration design, ADA design, sewer & water systems, wastewater treatment, storm drainage and storm sewers design, site design, and highway entrance design. He is also experienced in construction inspection, having served as Resident Project Representative (RPR) for upgrades at Pocomoke City, Maryland's wastewater treatment plant. Andrew serves the Town of Millville as Town Engineer, assisting the Town with a wide variety of projects. He is also working with the Town of Millsboro and the Town of South Bethany on street improvement projects.
Andrew has a Bachelor of Civil Engineering degree from the University of Delaware. He holds professional registrations in Maryland and Delaware.