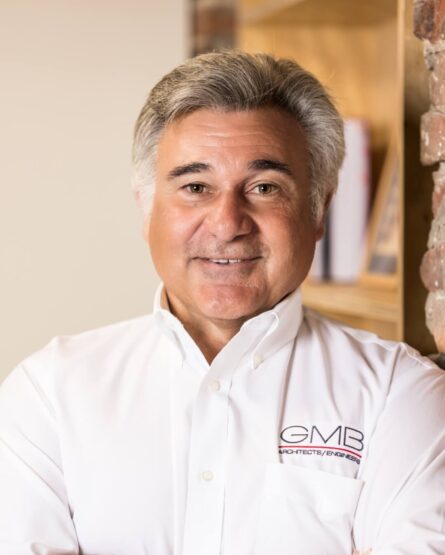 Vincent A. Luciani, P.E.
Associate, Project Manager - East Region Civil / Municipal Group
Team Member since 2006
Vince Luciani has over 22 years of design and construction management experience in both the environmental and municipal engineering fields. His experience includes large public works including road construction/improvement, water and sewer infrastructure, wastewater treatment facilities, athletic complexes, traffic signalization, solid waste landfill facilities, remedial investigations, feasibility studies, remedial design, hazardous waste remediation, and subdivision development.
Vince has been employed by GMB since 2006. In his time with GMB, he has been involved in the design and construction administration of public works projects for towns and small cities in Delaware and the Eastern Shore of Maryland. His work has included design development, plans and specifications, preliminary engineering reports, project management, and general coordination of engineering projects covering streets, water, and wastewater.
In his previous employment, Vince has acted as a consultant to various towns and counties in NJ. In that role, he has been involved in numerous street and utility projects and subdivision development projects. His experience included planning, design, cost estimating, bidding, and construction management.