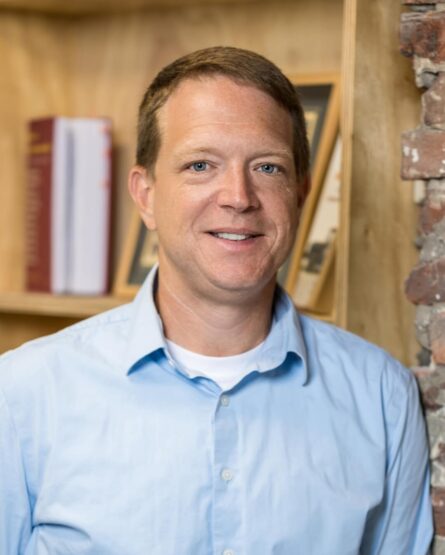 Roland E. Holland, P.E.
Senior Vice President, Project Director, Structural Group
Team Member since 2001
Roland Holland joined GMB in June 2001. He is a Senior Vice President and Project Director with the Structural Group in the Salisbury office. His responsibilities include planning, design, and construction administration of structural engineering projects. He has a thorough working knowledge of wood, steel, masonry, and concrete building structures for commercial, residential, institutional, and municipal projects. He has significant experience in post-tension concrete design for multi-family structures.
Roland has a Bachelor of Science degree in Urban Systems Engineering from George Mason University and a Master's degree in Civil Engineering from the University of Virginia. While at the University of Virginia he studied structural engineering and researched the effects of damage on FRP structural composites. He holds professional registrations in Maryland, Delaware, and Virginia, as well as a national NCEES registration.