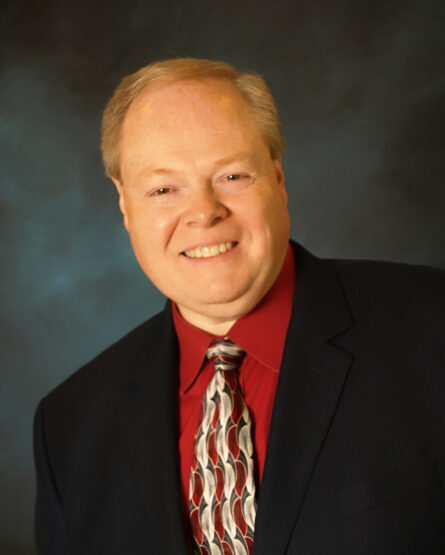 John E. Burnsworth, P.E.
Senior Vice President, West Region Water / Wastewater Group Leader
Team Member since 1991
John Burnsworth joined the firm in December of 1991. He is the Group Leader of Water/Wastewater in the Baltimore office. His responsibilities include preliminary design reports for treatment facilities, capacity analyses, alternatives development, cost analyses, treatment process design, cost estimating, construction drawings and specification writing, permitting, funding and grants assistance, and construction administration services for water and wastewater treatment facilities.
John has over 30 years of experience in treatment facility design for state, county, and other municipal authorities, military facilities, private entities, and K-12 schools. He specializes in the design of advanced treatment facilities for Enhanced Nutrient Removal (ENR) in conjunction with Maryland's Chesapeake Bay Tributary strategy. He has a thorough working knowledge of a wide range of advanced wastewater treatment process technologies including multi-staged activated sludge processes and Membrane Bio-Reactors (MBRs).
John is also experienced in the design of water treatment facilities, water and wastewater pumping facilities, and hydraulic modeling of water distribution systems. His projects typically require the management of multi-disciplinary design teams including various sub-consultant firms.
In addition to his technical abilities, John is also responsible for client management, proposal and contract writing, budgeting, project oversight, and quality management. Prior to becoming an engineering consultant with GMB, John had over 10 years of experience in the construction industry. His hands-on experience and knowledge of construction continue to provide important insight into the planning and design of water and wastewater facilities.
John has a Bachelor of Science degree in Civil Engineering from West Virginia University. He holds professional engineering registrations in Maryland, Pennsylvania, and Virginia.