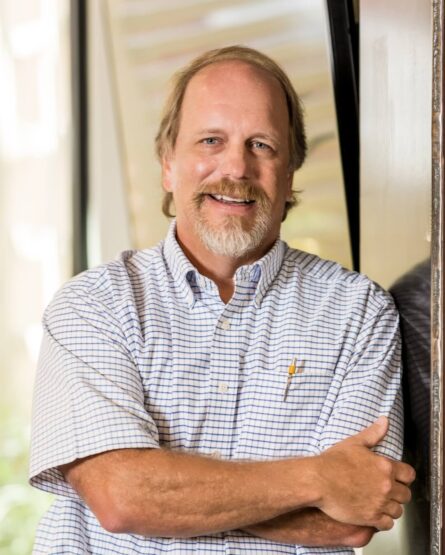 A. Reggie Mariner, Jr., P.E.
Senior Vice President, Structural Engineering Group Leader
Team Member since 1992
Reggie Mariner joined the firm in August of 1992. He is a Senior Vice President and Group Leader for Structural/Marine Engineering based in our Salisbury office. Prior to joining the firm, Reggie gained hands-on construction experience on a variety of projects including multi-story hotels, condominiums, and light commercial buildings. He has continued to expand his expertise in structural engineering at GMB where he has been in charge of structural design for numerous projects. Reggie has performed condition surveys of concrete structures, as well as design and specify repairs per American Concrete Institute standards.
Reggie has a Bachelor of Science degree in Civil Engineering from Clemson University and a Bachelor of Science degree in Computer Science from Charleston Southern University. He holds professional registrations in Maryland, Delaware, Virginia, and Pennsylvania and a national NCEES registration.