Chesapeake Bay Maritime Museum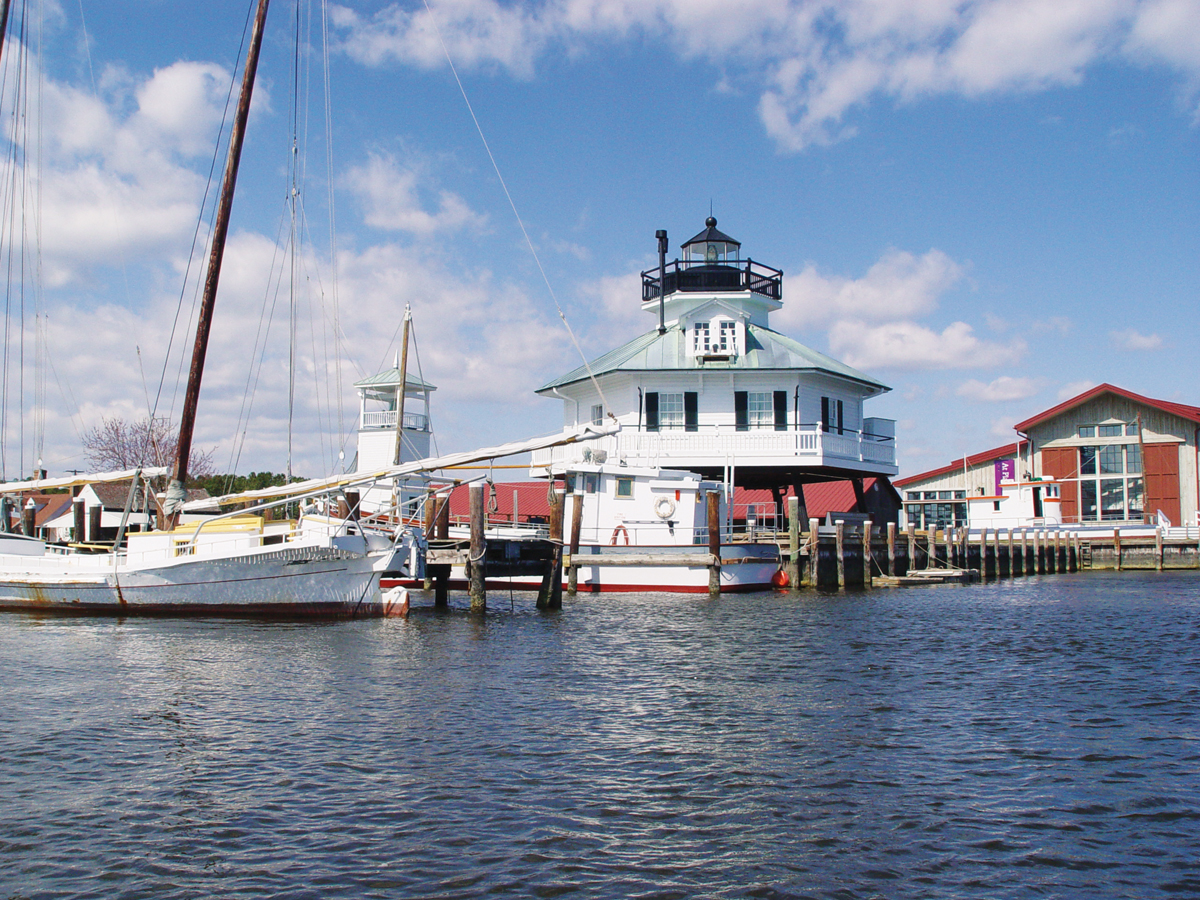 GMB provided engineering services for the Chesapeake Bay Maritime Museum (CBMM) for the design of a bulkhead and finger pier replacement project. The bulkhead surrounding the Museum's Lighthouse and Navy Point was constructed at some undetermined date and is presently nearing the end of its service life. The wood is seriously deteriorating and there are several leaks with resultant loss of backfill.
The project included approximately 675 linear feet of bulkhead and a finger pier replacement, designed in accordance with the requirements of the Town's Waterways Management Ordinance. The project also includes the replacement of the existing marine electric service with the addition of four similar electric pedestals, along with the installation of three additional water hydrants.
GMB's contracted services include permit acquisition, bulkhead design, finger pier design, phased bid management, and phased construction management. 
In 2018, the CBMM contracted GMB to provide additional engineering services to develop and maintain the CBMM campus. These projects included:
Retaining Wall Design
Railway Area Grading & Surface Improvements
Post & Beam Analysis of Existing Shed Structure
Post & Beam Design of 45' x 22' Open Structure
Underground Utility Mapping of CBMM Campus