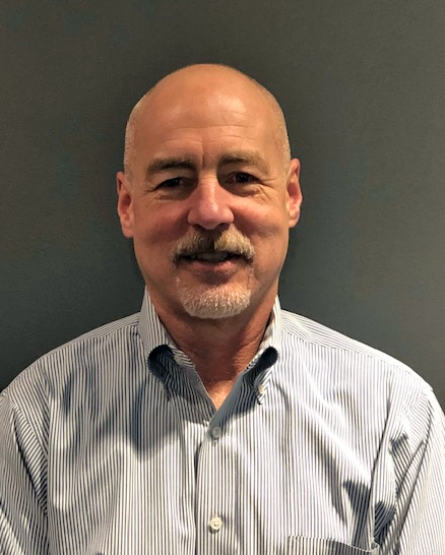 Douglas R. Kopeck, RLA
Landscape Architecture Group Leader
Team Member since 2020
Doug Kopeck joined GMB in 2020. He brought over 31 years of professional landscape architecture/environmental planning experience for public and private development, including 20+ years as Business Owner and Principal-in-Charge of Land Development at CNA, Inc, a 130-person engineering company.
His skills include site analysis, master planning, site design, project management / PIC, public presentation, environmental compliance, wetland mitigation/enhancement, wetland identification and delineation, forest stand delineation and preparation of forest conservation plans, and master planning for environmentally sensitive sites. He has developed extensive contacts with planning and environmental agencies and is knowledgeable on recent legislative and environmental initiatives.
Doug has managed land development projects in Harford County and throughout Maryland and southern Pennsylvania and has managed single projects involving over 3 million square feet of warehouse distribution space and 2,500-home planned-unit developments.
Doug holds a BLA in Landscape Architecture from Syracuse University and is a Registered Landscape Architect (RLA) in Maryland, Delaware, Pennsylvania, and North Carolina. He has additional certifications as a Maryland Forest Conservation Act Qualified Professional, a Certified Natural Resources Expert, and a Certified Environmental Inspector. He is a member of the MD Society of Landscape Architects, the American Society of Landscape Architects, the Environmental Assessment Association, the Harford County Environmental Advisory Board (EAB), and the City of Aberdeen Architecture Review Committee.