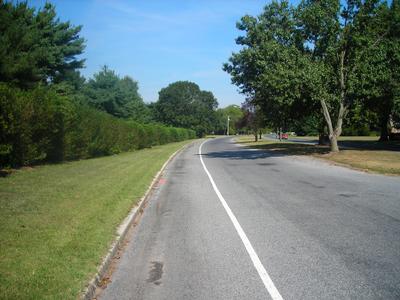 Seaford, DE
In 2009, GMB was contracted to provide professional engineering Design, Bidding, and Construction Administration services on a Water Main Upgrade project funded through the American Recovery and Reinvestment Act of 2009 (ARRA).
The project consists of the replacement of 6″, 8″ and 10″ water mains within the Westview area of Seaford. The project also involves the installation of a new 10″ water main loop along Stein Highway and a new 12″ water main loop along Bridgeville Highway.
The purpose of the project is to improve water distribution and water quality for enhancement of service to existing residents and water consumers. The project also included the installation of water meter pits. It is the City's goal to eventually meter all water customers throughout the City.